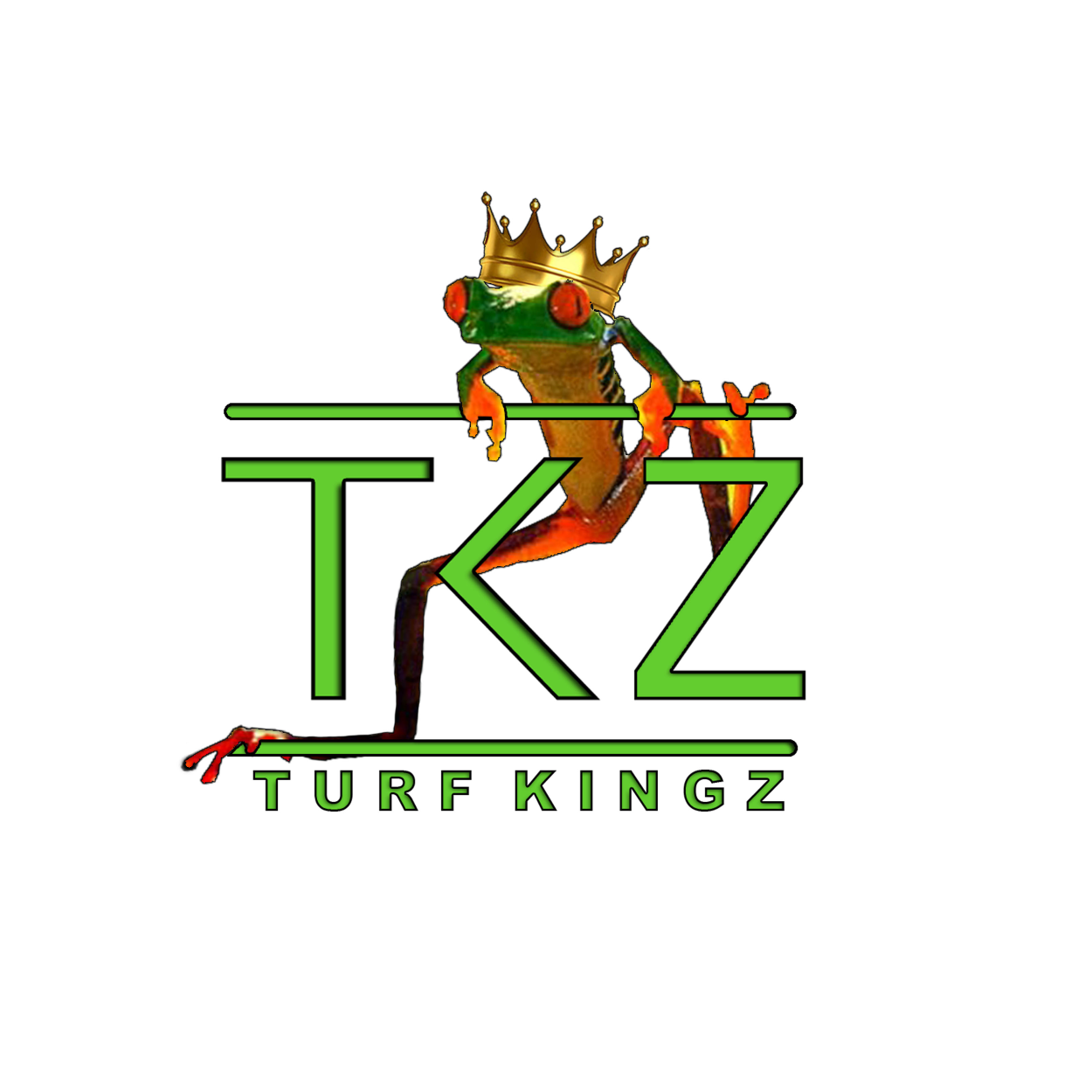 PARTNER WITH TURF KINGZ FOR EASY SUPPLEMENTAL INCOME!
DO YOU HAVE SPARE *SPACE* TO LEASE?
Earn $500, $1000 even $2500 a month in extra income

*Approximately 1000 Sq Ft of outdoor storage would be adequate for storage*
Turf Kingz is a national company that currently has multiple locations across the country. We sell the reclaimed artificial turf that comes off of sports fields from high schools and colleges when they are replaced.

Part of our business model is partnering with other compa

​​​​​​​

nies to lease space to store some turf. We also pay to have the turf loaded and unloaded. Over the years this has proven to be a mutually beneficial relationship. Our customers see your products and yours see ours.

Companies that can offer delivery and installations can generate even more revenue by providing those services also.



Some of our best partners are in the industries below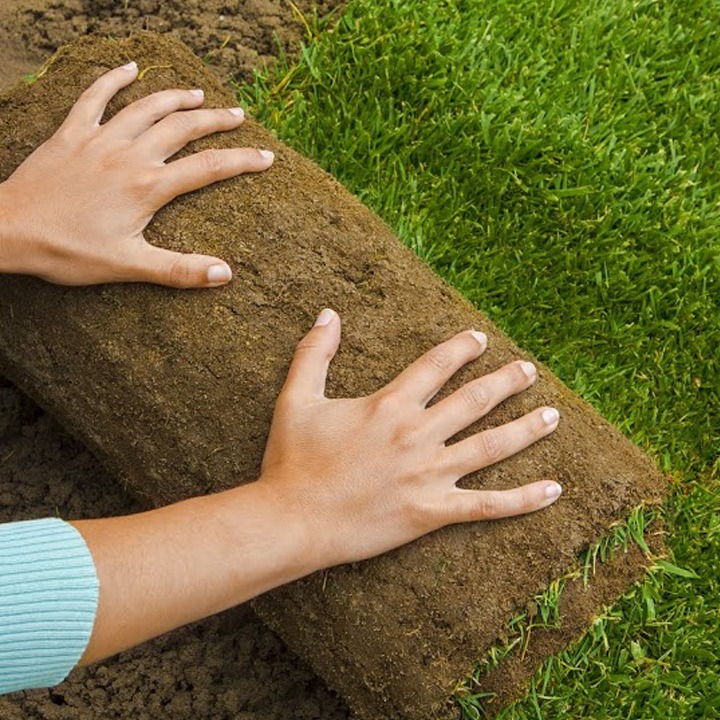 LANDSCAPE SUPPLY COMPANIES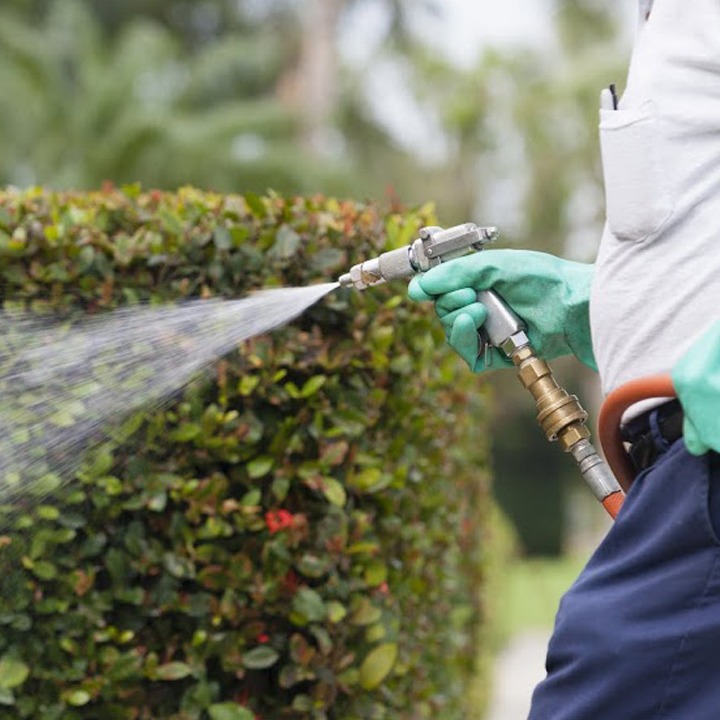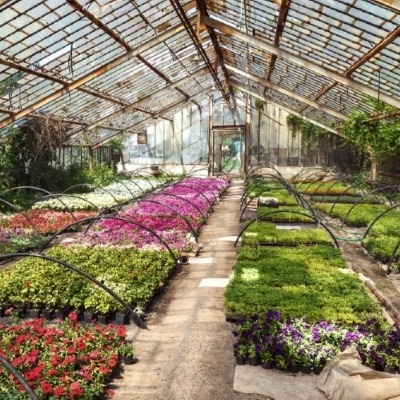 WHAT IS REQUIRED TO PARTNER WITH US?
*Your employees are NOT required to sell or even answer any questions. Simply direct all inquiries back to us. All payments are processed by Turf Kingz.
Once a customer is approved, we notify you that they are approved for loading*
1000 Sq Ft of Storage Space
Someone Available to Load Customers
Minimum 4 Days a week and one of the weekend days
Please Use The Form To Your Right To Contact Us For

More In

formation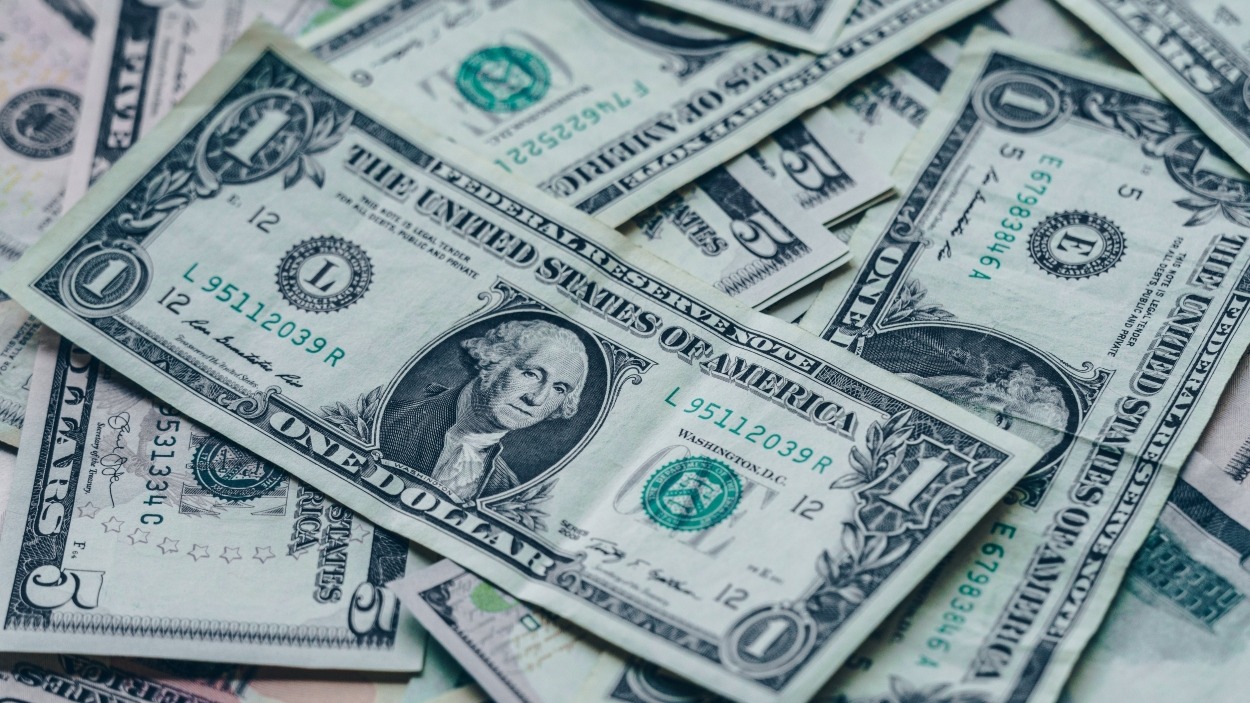 We Will Help You Turn Any Unused Space Into Supplemental Income!
Access For Semi Trailer Trucks