About Used Artificial Turf:
This year and every year for decades more to come, thousands of sports fields will need to be replaced. When these fields are replaced with new turf, the old turf has traditionally been hauled off to landfills.

This means that nearly 100 million square feet of plastic is destined for a landfill every year!

This is a staggering amount of waste.

At Turf Kingz we reclaim the turf from these sports fields and offer this USED TURF as a cost effective alternative to the more costly NEW artificial turf. This used turf is still in very good condition and can be the perfect solution for any project on a tight budget.

This includes:

Residential Lawns
Paintball Fields
Batting Cages
Playgrounds
Sporting Fields
Dog Facilities
Outdoor Dining and...
Many many more places.

Contact Us Today For a Free Quote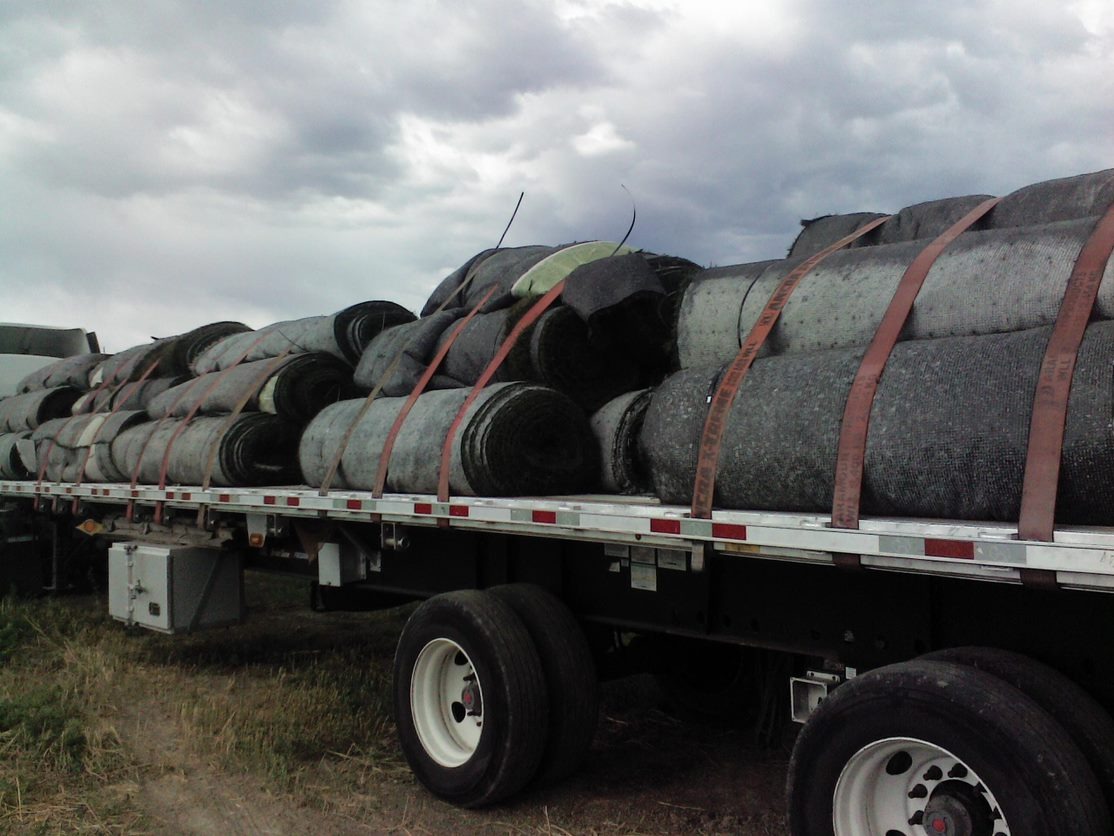 Contact Us Today For FREE QUOTE
Contact Us Today For FREE QUOTE
ABOUT THE CRUMB RUBBER INFILL

: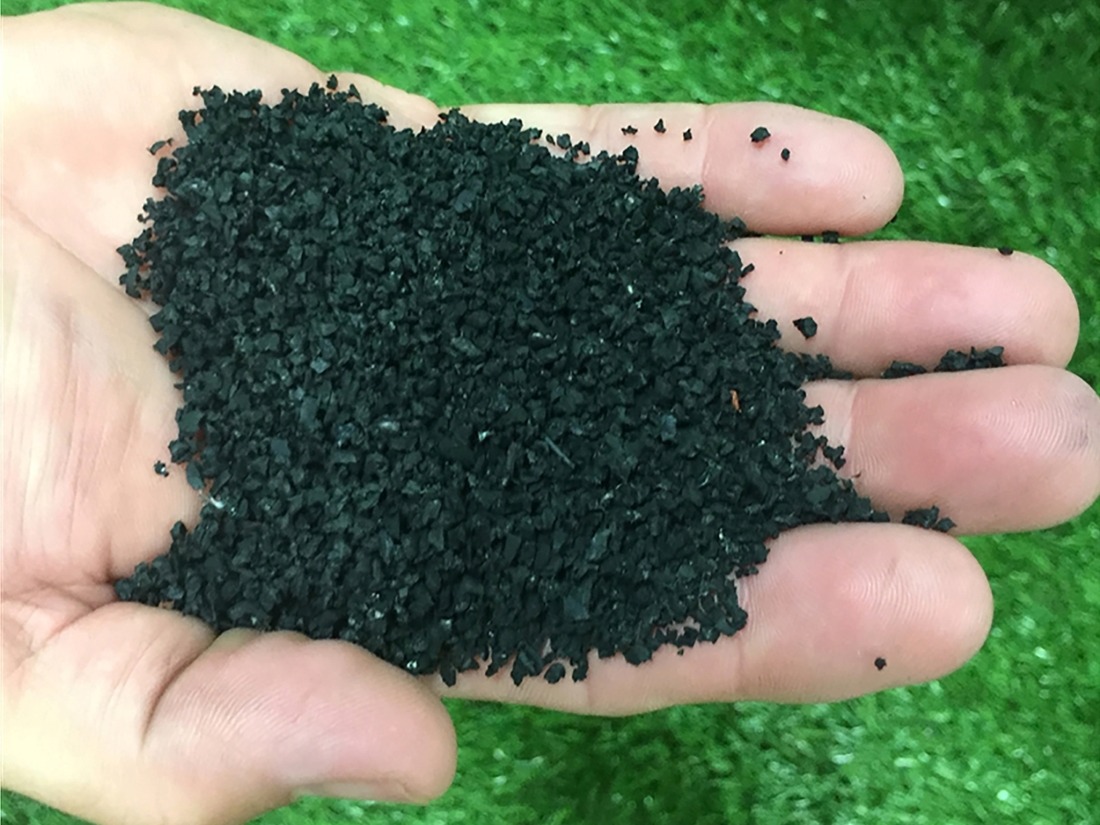 Most sports fields with artificial turf use INFILL. Infill is the rubber and / or sand used to weigh down the turf and provide some cushion to protect the players.
Most field removal companies don't have the expensive equipment required to extract this heavy infill when replacing a sports field. Rolls from these fields will weigh 8 - 9 lbs per square foot. They also cut these rolls much smaller to try and keep the weight down. A roll that is only 400 SqFt can weigh over 3500 lbs!

This can make moving and installing the used turf very difficult.

Turf Kingz only works with contractors that have the right equipment to EXTRACT this heavy infill, resulting in larger rolls at a fraction of the weight.

EXTRACTED turf has 80% - 90% of the infill removed. There will be 1 - 2 lbs of residual infill per SqFt so a trailer is recommended for transporting.

Learn more about the studies on the rubber infill here:

Synthetic Turf Council Research
CLICK BELOW TO LEARN ABOUT OUR OTHER PREMIUM GRADE SYNTHETIC GRASSES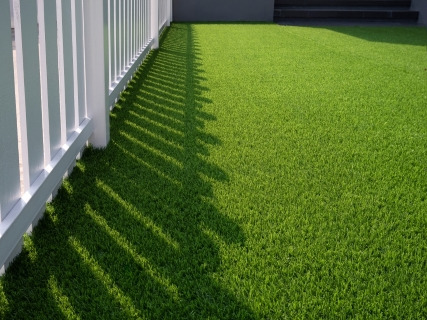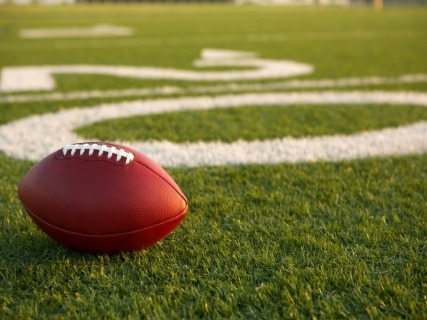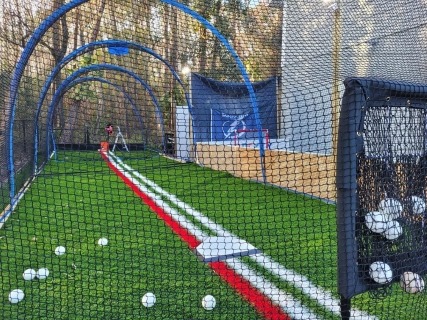 Have a Beautiful No Maintenance Landscaped Lawn
Durable Long Lasting Premium Turf For Sporting Venues
Premium New Remnants Can Give You New Turf at Unbeatable Prices